by S. Leslie August 21, 2019
Rapper Tee Grizzley's car was shot up in Detroit and his manager killed.
The reports are just coming in so we don't have the full details, but multiple sources confirmed on Wednesday that Tee Grizzley's manager was hit with bullets in the attack and has since passed away. Sources say the shooting might've been targeted at the rapper and appears to be a drive-by. There is no word yet on whether or not Grizzley was hurt.
Back in 2017, Grizzley revealed in a post on his Facebook page that his beloved aunt is managing his career. "My manager My Aunty My Big Homie if you die I can't tell the story cause I'm dying wit u," he wrote.
Sada Baby released a new song "Next Up" yesterday featuring Tee Grizzley. The track was posted on SoundCloud mere hours before the shooting incident took place. "I won't let a ni**a check me / Won't ever let a ni**a disrespect me / That b**ch f***in' soon as she met me," Tee raps.
Pray for #teegrizzley his car was shot up in Detroit & his manager was killed. His condition is unknown ATM. (SWIPE)
32:25 PM – Aug 21, 2019Twitter Ads info and privacySee DJVONTV's other Tweets
choptalkdigital@choptalkdigita1
From Inside sources : #Teegrizzley vehicle has reportedly been shot at last night in Detroit and manager was killed.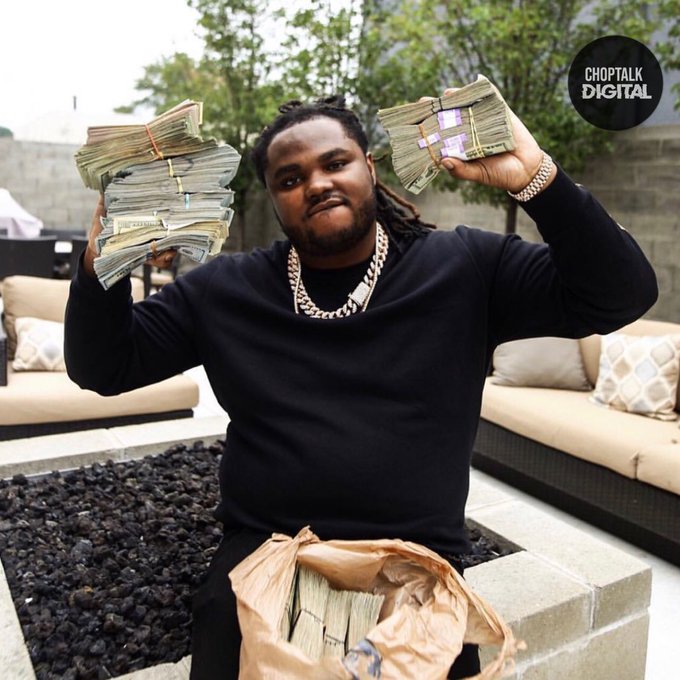 711:46 AM – Aug 21, 2019Twitter Ads info and privacySee choptalkdigital's other Tweets
This Post Has Been Viewed 173 Times