BYFNR TIGG
The Reason The Cutlass Is Blue |FNR_TIGGAUG 26, 2019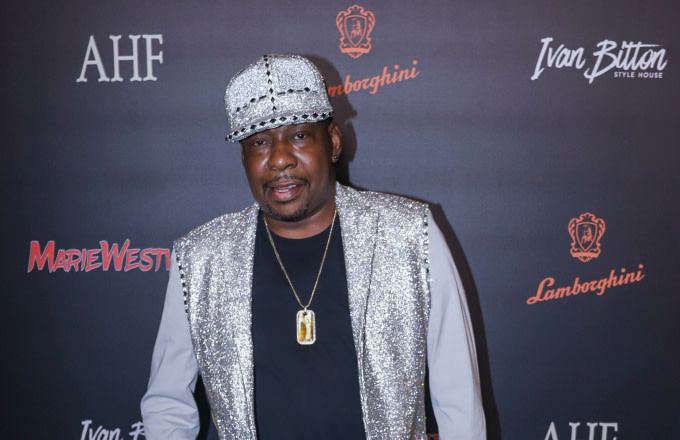 On Monday, The Blast received a statement from attorney Christopher Brown refutes reports that Bobby Brown had been injured in a car accident.
"There are reports circulating that Bobby Brown was hit by a car over the weekend and substantially injured both his legs. The reports are false and Bobby Brown was in Los Angeles enjoying time with his family this weekend," the statement reads.
The news that Brown had been involved in a car accident came from the singer's sister, Leolah Brown. In a now-deleted social media post, Brown claimed that her brother had been hospitalized after being hit by a speeding car. The singer's legal team says that this couldn't be further from the truth.
"Mr. Brown was not struck by a vehicle over the weekend and statements from Leolah Brown to the contrary are fake news," the statement continued. A source then told The Blast that Brown is actually in great shape as he's about to go on tour.
"RBRM (Ronnie, Bobby, Ricky & Mike) are preparing to tour Japan and Australia in October 2019," the insider explained. "Bobby Brown will be looking to reconnect with his fans in those countries."
This Post Has Been Viewed 55 Times