Officer sues police department for 'racist and dangerous work environment'
A police officer in Warren claims her fellow officers refuse to back her up at crime scenes because of the color of her skin.
Officer DeShiela Howlett filed a lawsuit alleging multiple racial problems at the police department. Warren has been in the spotlight for months after Mayor Jim Fouts was alleged to have made insulting comments about black people in audio tapes.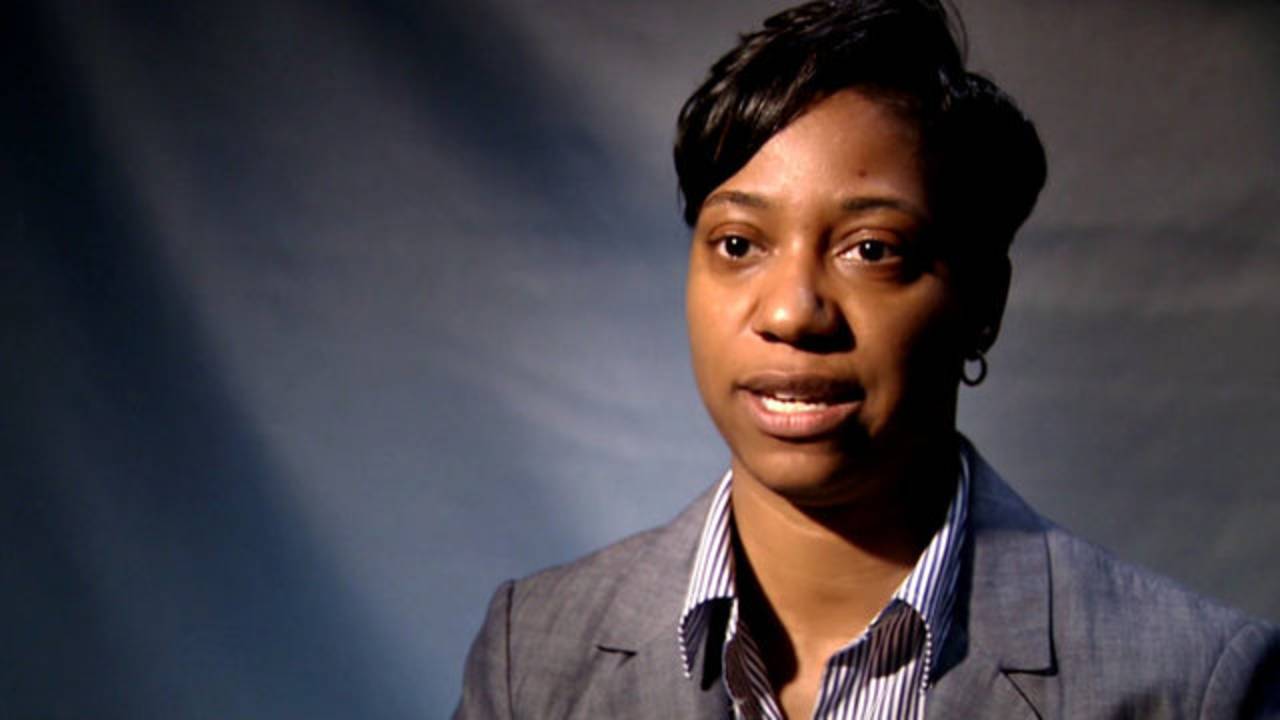 Howlett was hired 10 years ago as the first African American police officer in Warren's history. A decade later, she's still the only black officer in the force, and now she's on leave amid claims of a racist and dangerous work environment.
Howlett said she grew up as a good student and a good athlete who always wanted to be a police officer. She worked for the city of Detroit, then Oak Park before accepted an offer in Warren.
"A trailblazer kind of thing," Howlett said. "Where you're the only one. I took on the challenge and, to be honest, I assumed that in time, if I had a good work ethic, and just being a decent overall person, that they would get to know me for me."
Alleged examples of racism
Howlett never imagined that in the 10 years that followed, no other black officer would be hired. Warren is the third largest city in Michigan with 134,000 residents and more than 250 police officers. About 13.5 percent of the city's residents are African American.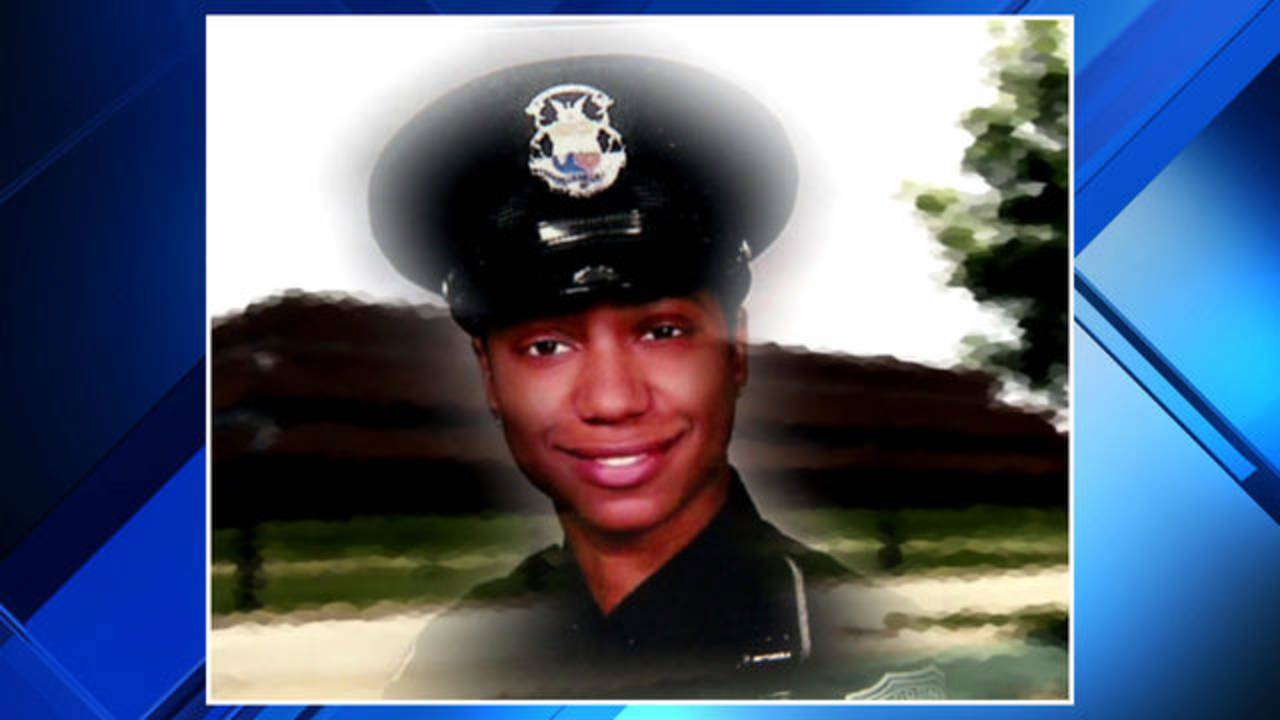 It wasn't easy from the start, but instead of improving, it got worse from racially insensitive remarks about African American names, Howlett said.
"'Why do you name your children ghetto names?'" Howlett said. "Then the example will be given. 'You know, like d-e-e-s-t-i-n-e-e.'"
She said there were also racial remarks at lunch and racially charged stereotypes.
"'Hey Holly, what you got today, chicken and ribs?'" Howlett said. "I was compared to the gorilla, you know. People just don't understand the history of a black person and why that's so demeaning."
Howlett said she persevered until she realized her life was in danger because other officers were slow to give her backup at crime scenes.
"I started sweating," she said. "I started crying. I was nervous. So the cavalry is coming for everyone else as fast as possible. So it's like the grace of God that when I was out there, you know, that I hadn't been hurt or whatnot."
Howlett says co-worker used N-word
She said the final straw was when a co-worker used the N-word in front of her when an African American resident was upset in the lobby.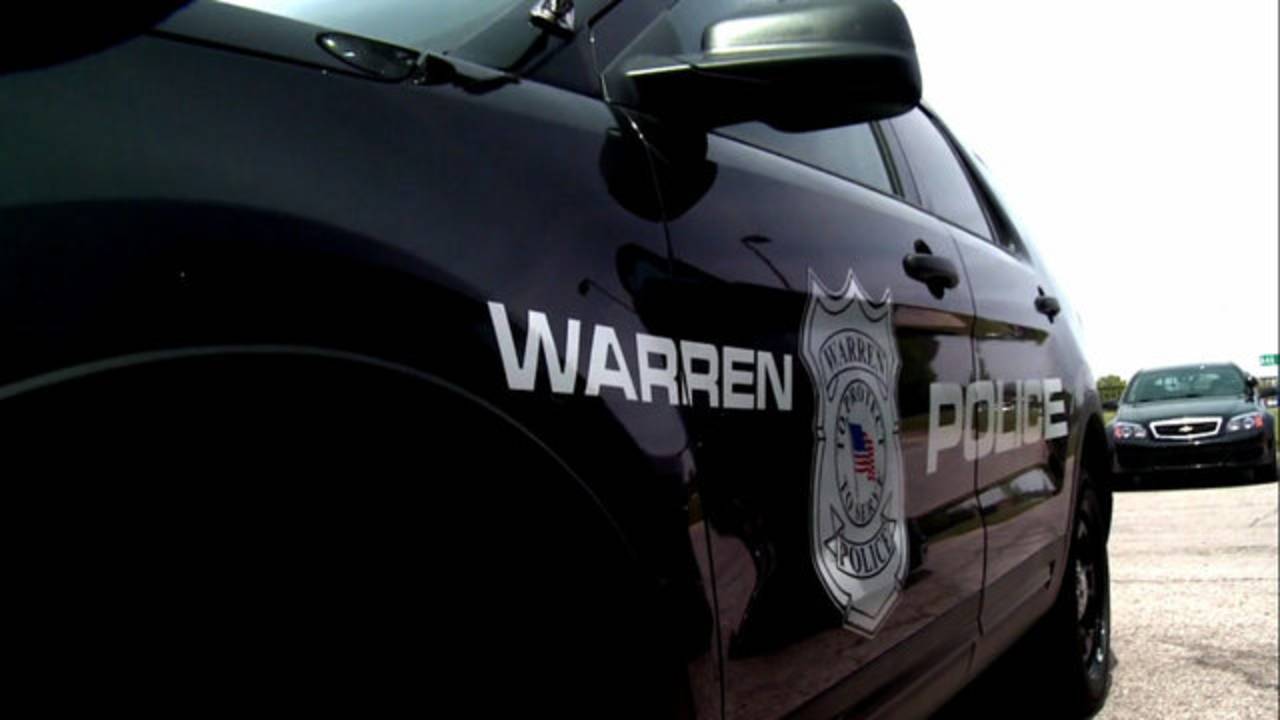 "She started screaming, 'That N-word, that N-word,'" Howlett said. "She was like, 'He would have killed me if the bulletproof glass wasn't there."
Howlett said the co-worker then realized she was in the room and turned to her and said, "But not you." Howlett said it hurts physically, mentally and emotionally.
"I started to sweat," Howlett said. "My heart started beating really fast. It was just so overwhelming."
"It's a poisonous, racially poisonous environment, and it must change," Leonard Mungo, Howlett's attorney, said. "It has to change."
Mayor Fouts accsued of making racist comments
Mungo said the city of Warren has a history of racial insensitivity and a current mayor who is under fire for alleged racially insensitive comments.
"Unfortunately, we are dealing now with the chief of the city, the mayor, who has been allegedly accused of making racially charged, demeaning comments about African Americans," Mungo said.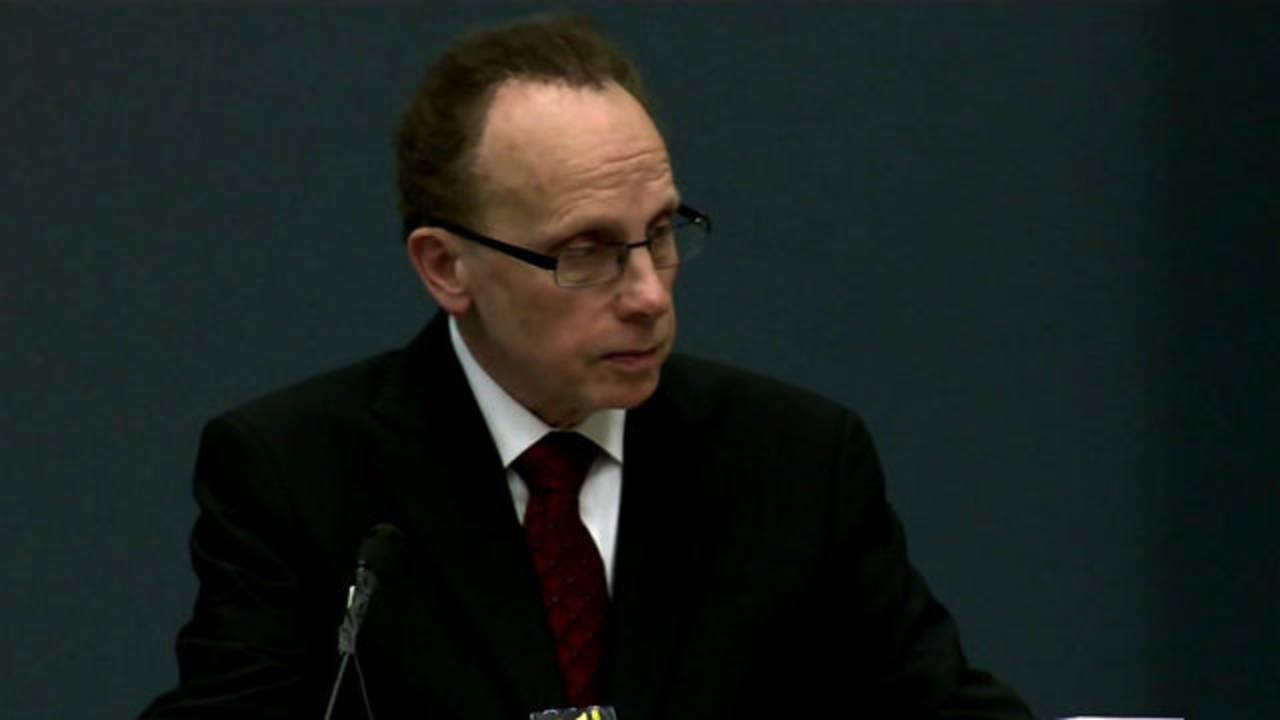 Fouts said he knows Howlett to be a nice person and a model police officer. He declined to comment on the active lawsuit. The Warren police commissioner also declined to comment.
Howlett said she just wants to answer her calling to be a police officer and to help make the community safer while working in a department that doesn't see black or white, only blue.
"Police are the dividing factor between the citizens and the criminals, right?" Howlett said. "So we're all supposed to be this one band, like a brotherhood."
Howlett said she had hoped becoming the first African American in the Warren police force would open doors for others. Now she hopes her lawsuit will force the city to be more diverse in hiring and more accepting of each other.
You can view the full complaint below. WARNING: The document contains explicit and mature language and describes disturbing alleged incidents.
Copyright 2017 by WDIV ClickOnDetroit – All rights reserved.
This Post Has Been Viewed 45 Times